Future Events To Be Confirmed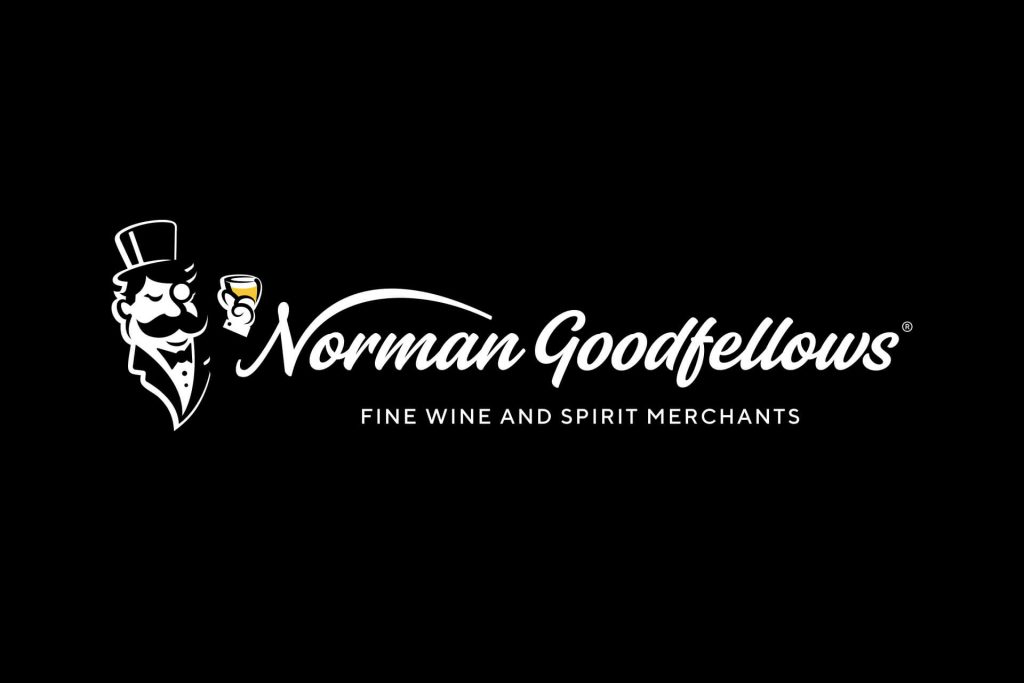 St. Patrick's Golf Day - Johannesburg
The ISAA Gauteng Chapter is most appreciative of the generous sponsorship of Whiskey and Guinness received from Norman Goodfellows for our annual St Patrick's Golf Day. The golfers were treated to a whiskey tasting and many prizes were awarded. Norman Goodfellows are also offering a 10% discount to our members on all purchases of R800 or more.
No events scheduled at this time
Events to be announced soon!
St. Patrick's Day Photos - Cape Town
2019 St. Patrick's Day Photos - Johannesburg
Click the below link to view the St. Patrick's Day photos by Lisa Trocchi Photography