Notice of AGM and Invitation to Family Braai
12:30pm on Sunday 14th November 2021
The Cape Town Chapter of the Irish South African Association (ISAA) will be holding their AGM at 12:30pm on Sunday 14th November 2021 at the International Police Association, Timour Hall Villa, St.Joans Road, Plumstead.
Followed by a Family braai at 1pm and live music at 2pm.
Covid19 regulations and protocol will be in place.
Children are welcome to bring soccer/rugby balls etc. to use on lawns of the 2,5 hectare property. Parents will be responsible for their children.
Please confirm your attendance by 9th November 2021.
The cost of the braai is R 175 for paid up members, R 225 for guests and R 85 for children 4 to 12 yrs.
The catered braai will include a selection of chicken, pork, potato-bake, salads, and dessert.
There will be a cash bar at club prices.
Note: Unpaid members are still able to benefit from the discounted rate if payment of membership is made before the 14th Nov 2021
Payment per EFT for the braai should be made into our bank account: Irish SA Association, Standard Bank a/c 202843882 branch code 024909 use your name as reference.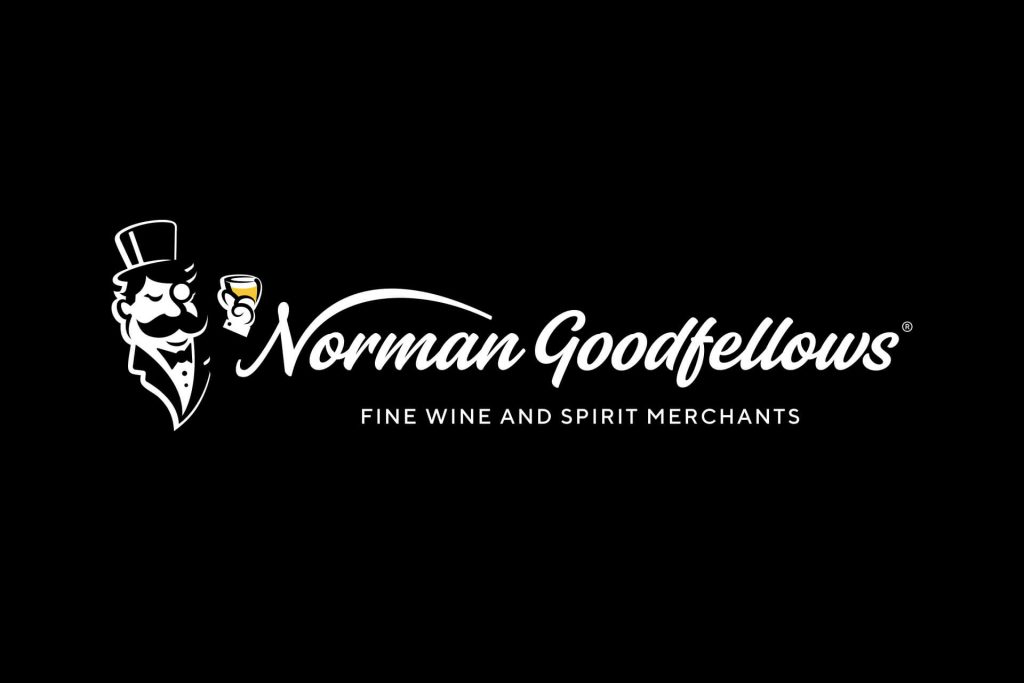 St. Patrick's Golf Day - Johannesburg
The ISAA Gauteng Chapter is most appreciative of the generous sponsorship of Whiskey and Guinness received from Norman Goodfellows for our annual St Patrick's Golf Day. The golfers were treated to a whiskey tasting and many prizes were awarded. Norman Goodfellows are also offering a 10% discount to our members on all purchases of R800 or more.
No events scheduled at this time
Events to be announced soon!
St. Patrick's Day Photos - Cape Town
2019 St. Patrick's Day Photos - Johannesburg
Click the below link to view the St. Patrick's Day photos by Lisa Trocchi Photography